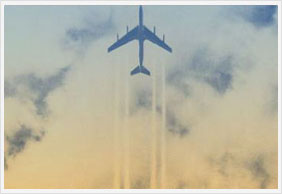 After three years, DUMMY PILOT has closed its cabin doors and set course for new adventures. Thanks for flying the Dummy skies!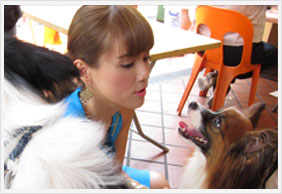 Check out some behind-the-scenes photos of DUMMY PILOT on the set of our recent Beef Pastrami Sub shoot for Subway Singapore.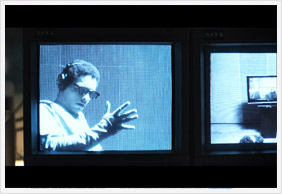 See DUMMY PILOT'S hit spec campaign for Sony's PlayStation 4, which garnered over one million online views in just one week!