JOANNE - GIRL OF DREAMS (trailer)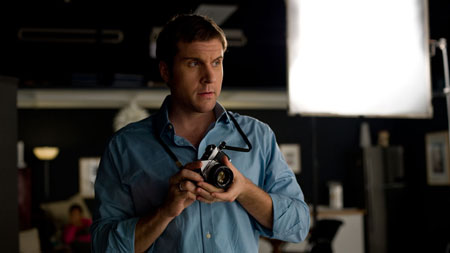 This music video was created as a companion promo-piece for a short film by the director. That film revolves around a duo of musicians, one of them is Joanne, a world-wide pop-star. Girl of Dreams is the (fictitious) lead single from her comeback album, "Lightning Strikes Twice."
As the song had a very 1980's electro-inspired vibe, the art direction of the video was made to reflect that same aesthetic. The arrogant and obsessive photographer of the narrative also nods to the classic Michelangelo Antonioni film "Blow Up."
**Full Video Coming Soon**
Director / Producer: Warren Tessler
Director of Photography: Han West
2nd Unit DP: Rene Pannevis
Fashion Stylist: Jerome Awasthi
Wardrobe by: River Island
Make-up Design: Larry Yeo
Make-up by: MAC Cosmetics
Joanne: Nicole Stinton
The Photographer: Seth Adams

Song by: Jason Brenizer
Vocals by: Haelem
Music Produced by: Quinn McCarthy